TRUYOL DIGITAL: THE NEW SCODIX ULTRA 101 IS HERE!
The exhibitor of C!Print Madrid, offers new combinations of effects
And it adds a high value for all of their products based in paper: packaging folding, swing tags, paper bags, books cover, restaurants' menu, visit card…, all the corporate tools and advertising.
3 predetermined options
An overlay of 2D digital varnish layer + 3D digital varnish layer in order to play with the volume and to highlight colours.
An overlay of 2D digital layer + 3D digital layer to have a mayor volume and a metal effect with 2 mixed colour.
An overlay of 2D digital stamping layer + 3D varnish layer to enhance the volume and achieve an ultra-metallic effect with depth effect.
Truyol Digital will also add holographic effect to its finishing catalogue for paper products  by 2020. The company based in Madrid, will make available to its customers several types of holographic papers to achieve different results with added value.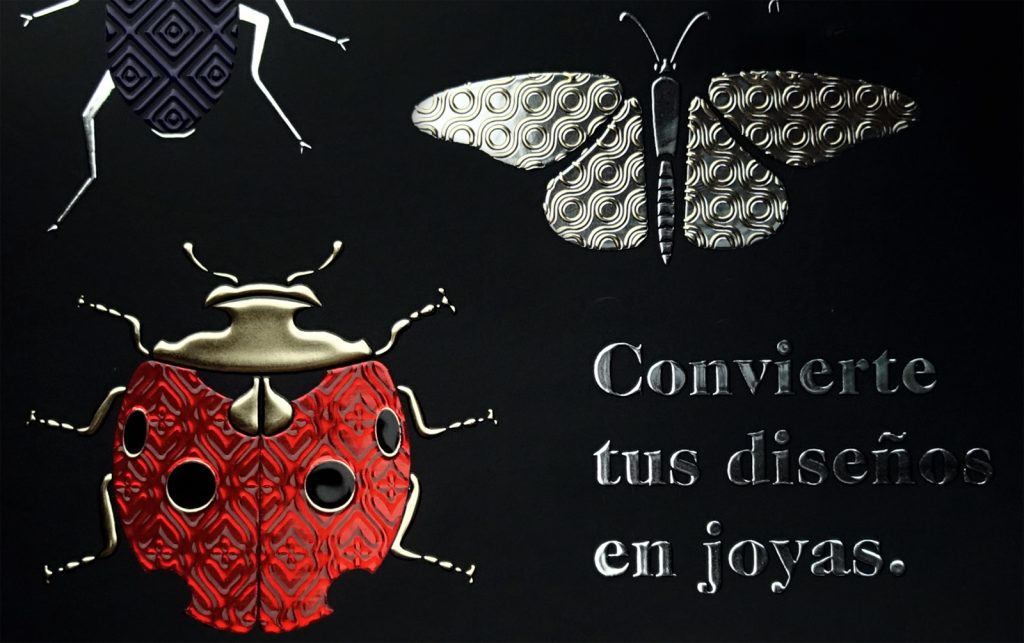 In addition, the holographic effect can also be combined with the selective varnish finish for a surprising result that contributes to raising the value of the final product and demarking from the competition.
Follow us in the social medias and don't miss any news from C!Print Madrid 2020 :