Why visit C!Print Madrid?
THE SPANISH LEADER EVENT FOR THE VISUAL COMMUNICATION SECTOR AND PRINTING INDUSTRY
An innovative and dynamic professional show directed towards the printing industry, with exclusive content that brings real value to the visitor. After a successful edition at IFEMA MADRID, C!Print Madrid returns 14, 15 and 16 January at IFEMA MADRID to bring together all the players in the market for visual communication, printing and personalization. But also to the new members of a market in constant growth as the creative industries: Communication and marketing specialists, Decorators, retailers, interior designers, architects, designers, etc.
An opportunity to open your business to new markets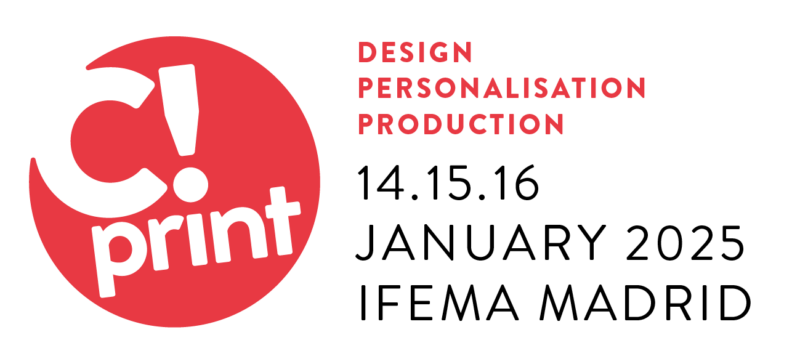 C!Print is the event that brings together the entire profession, from visual communication, customization on small and large format, or creative industries. Thanks to the plurality of its offer and the quality of its exhibitors, is a perfect event to make business, sign agreements, enlarge your customer base, do networking, show your innovations or check the state of the sector.
A transverse event that creates gateways to new sectors in search of innovative applications.
A showcase for innovative techniques and applications
One of our main challenges is to show the technologies through their new applications, so C!Print Madrid deploys for visitors the full range of technological innovations of the market, in constant development.
Where techniques and applications come together C!Print shows all the wide choices present in the market: Large format printing, cutting and finishing, screen printing, engraving, transfer, digital printing, embroidery, web-to-print, etc. everything is in C!Print.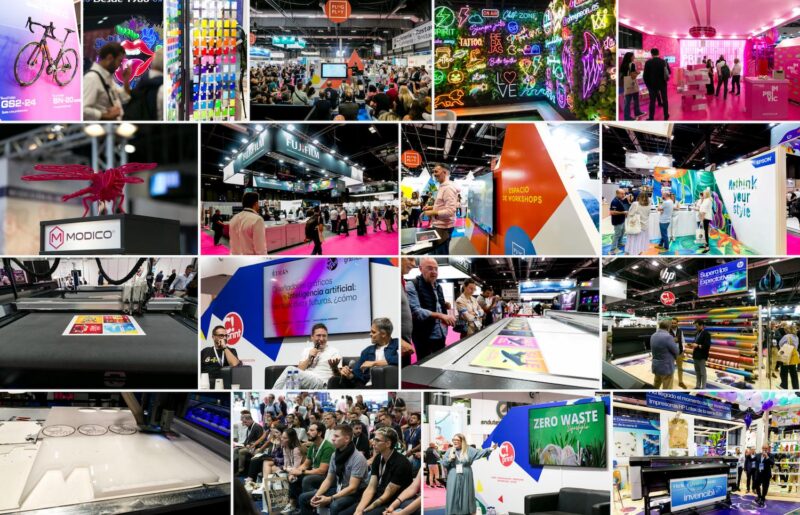 ---
Different areas
C!Print – Specialists in printing, consumables and materials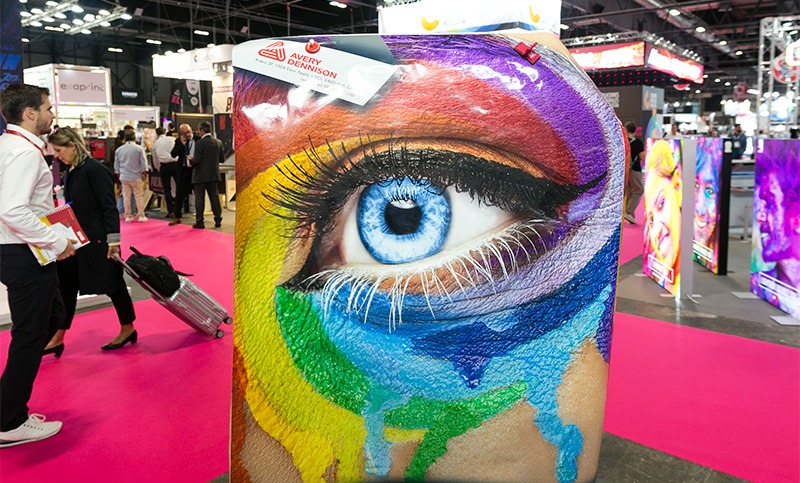 Whether it is large or small format printing, cutting, finishing, processes, software, supplies, materials or personalisation techniques for printing or visual communication, you will find the most up-to-date offer in the market. The exhibitors, manufacturers and distributors, take part in three days of meetings with visitors to showcase the new technology and applications that enable the sector to move forward.
---
Printing Services suppliers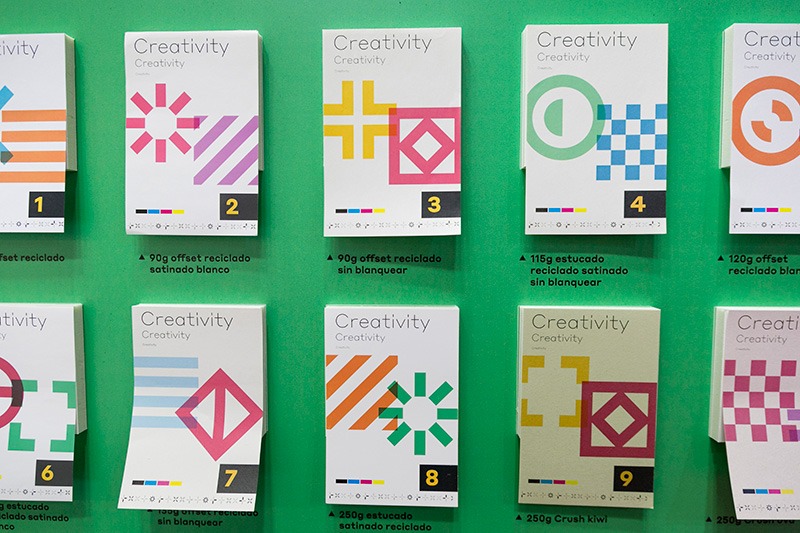 This area brings together providers of printing services, visual communication solutions, packaging, reprography, web-to-print, POS, advertising printing, etc..
---
C!Sign -Luminous communication & signage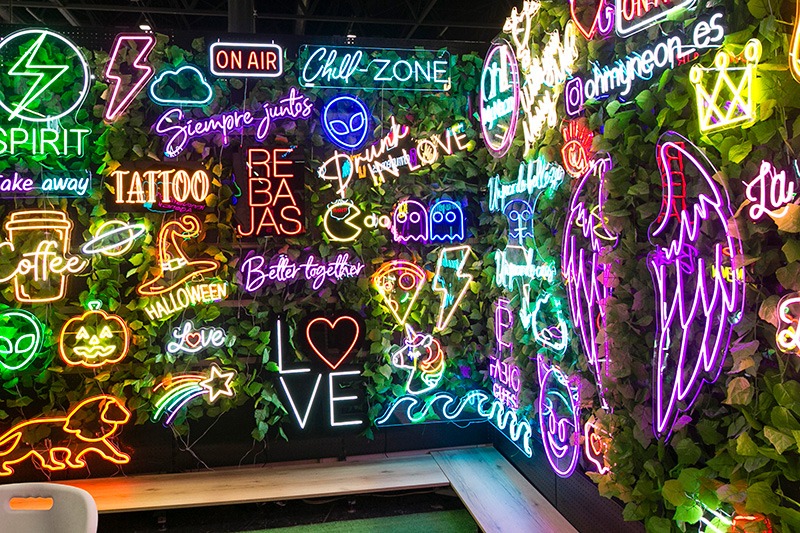 This space concentrates exhibitors specialized in luminous communication, digital signage, screens, signage, LED, body letters, display, stands, or PLV.
---
---
A Dynamic and demostrative show
C!Print is a place of exchange, where visitors and exhibitors share knowledge and concerns and reach agreements to advance their objectives.
All the trends, novelties and analysis of the sector through exclusive content in conferences, round tables, lectures, technical workshops, guided tours, networking sessions, etc, during the 3 days of C!Print.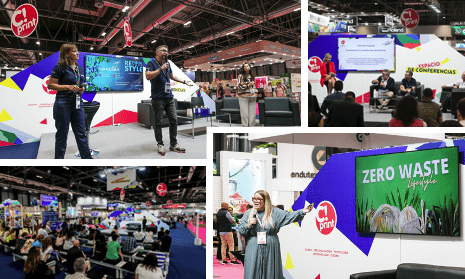 ---
GENUINE CONTENT SPACES
Plug & Play – Personalisation Workshop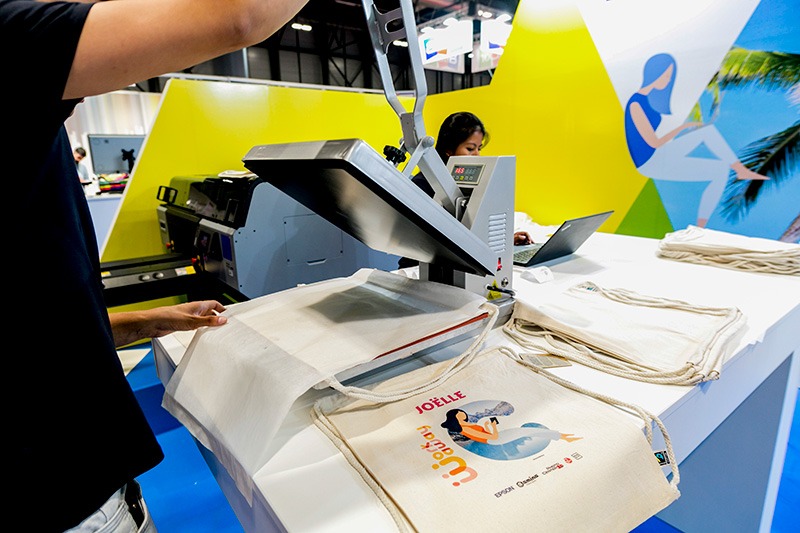 This "live" space shows the latest applications and allows the visitor to interact and see from the beginning to the end the customization process of a product. The Plug&Play objectives:
To show the new applications of printing technologies and new media.
To come into direct contact with the entire production process.
Present live the production and personalization of objects and garments, check the quality and finish of the techniques in the products.
Inspire and give visitors ideas to develop their projects.
---
C!Wrap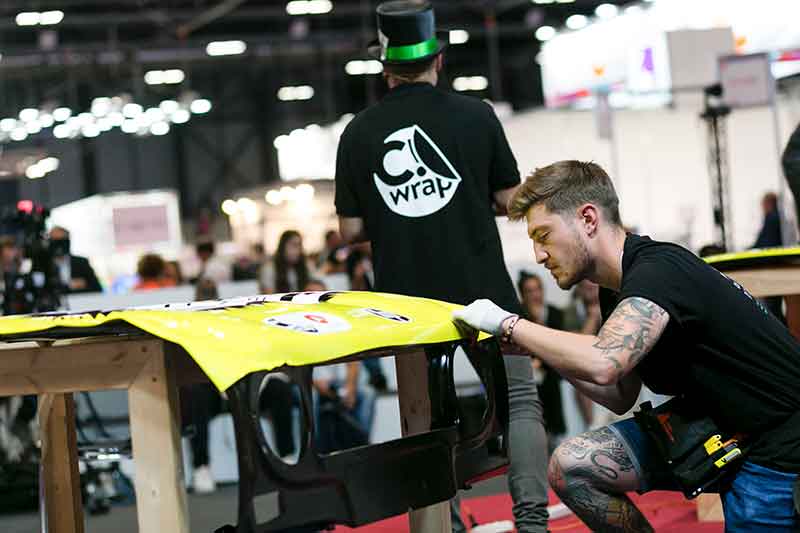 The new area where you can see demonstrations, workshops and attend wrapping duels between visitors! A 100% dynamic place aimed at wrapping professionals.
---
Do you want to be part of the C!Print community and are you interested in participating? please contact us!