THIS YEAR, LET PLUG&PLAY SURPRISE YOU
The organisers of C!Print Madrid tradeshow are evolving yet again this year: the PLUG&PLAY project is changing its positioning with a new focus. On each of the trade show's three levels, visitors will discover spaces that surround them with technological innovation and inspire them to take advantage of the many opportunities offered by printing solutions and associated techniques.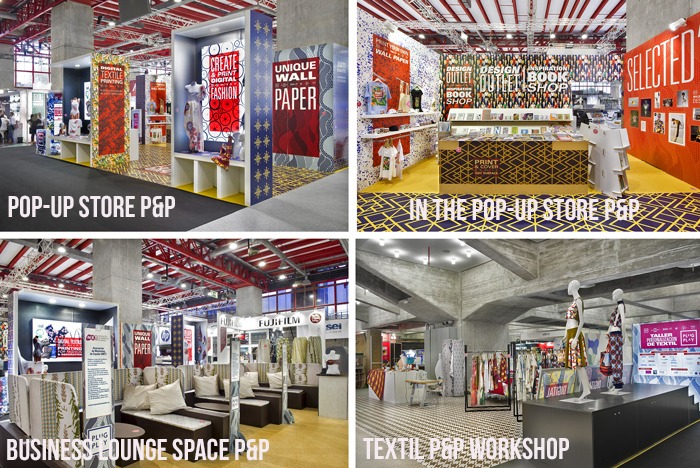 On the upper floor,
Visitors can explore a production workshop dedicated to object and textile personalisation for promotional and decorative applications, where they'll have the chance to try printing their own visual concepts with the Gateway 3D online personalisation tool. It's a great source of inspiration to help printing professionals put together a range of products with impressive added value. The workshop space will also include a programme of workshops.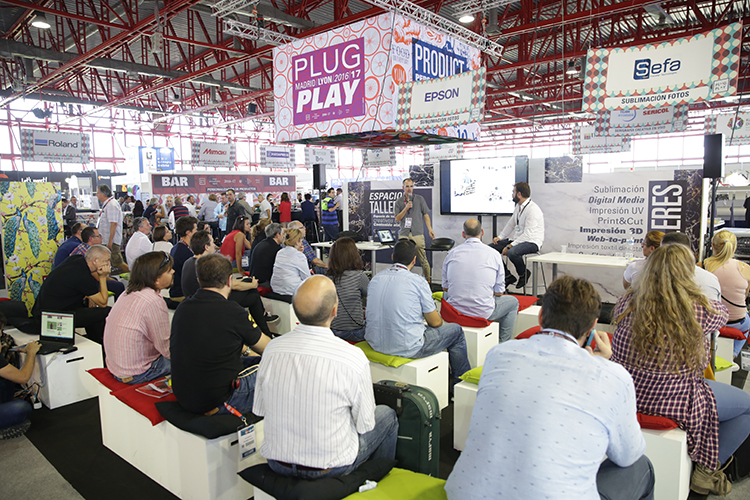 On the lower floor,
Organisers will present a vast range of content, much of it interactive. A conference space at the heart of the trade show will play host to a rich programme of round-table discussions, success stories and market studies, and will also be the starting point for guided tours – all in a relaxed setting right next door to the business bar.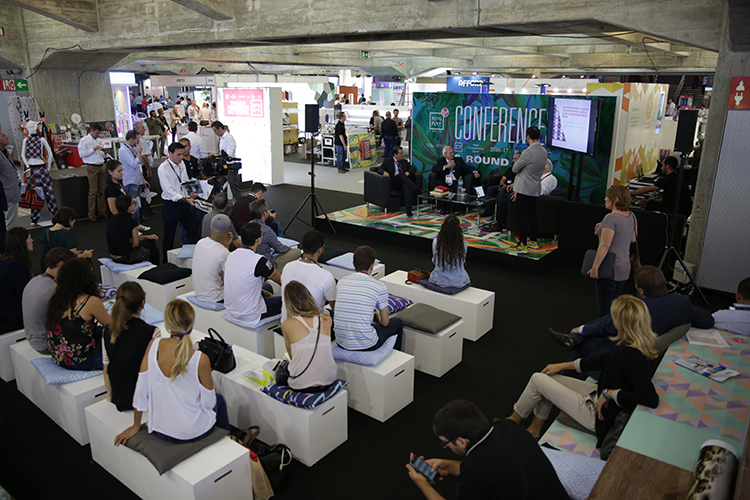 On the mezzanine level,
Printed decoration, retail space design, museography, photography, industrial textiles, and all the potential of personalisation techniques will take centre stage in pop-up spaces managed by leading printers from each sector. In these spaces, everyone will be able to show off their creative potential. Whether they're designers, brands, architects, decorators, communications agencies or printers, every visitor will be able to imagine their product, deploy their brand, and map out their own campaigns.

Once again this year, the PLUG&PLAY concept will offer an impressive new experience for the trade show's many professional visitors, reflecting a range of different market trends, technical solutions, inspiration and visions of the future.
WE EXPECT YOU IN THE NEXT EDITION OF C!PRINT MADRID 2017 THE NEXT 26, 27 AND 28 OF SEPTEMBER.