Confirmation of dates of the C!Print 7th Edition
The 2020 Edition will be held on the 29, 30 september and 1 october
An extraordinary meeting of the C!Print committee took place on 11th october, bringing together some of the most important representatives in the market from brands as Canon, Fujifilm, Sign-Tronic, Epson, HP to discuss C!Print's results and make joint decisions about future editions.
Finally the dates accorded to celebrate the 7th edition of C!Print will be approved by all the presents
Here you can see the participants of this meeting: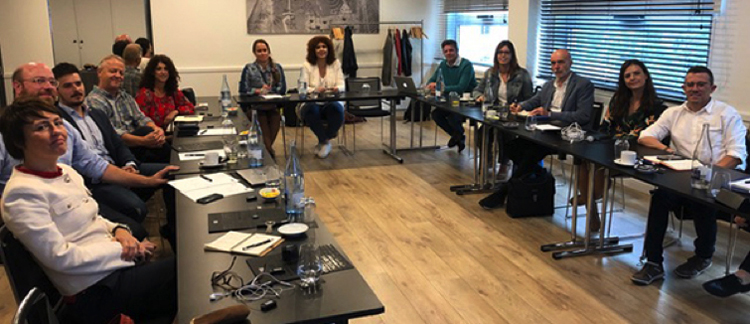 Don't miss all the information about the new edition that is already launched! Contact our team if you have any further requirement.