C!Print Content Guide
1) CONFERENCES, ROUND TABLES & PRESENTATIONS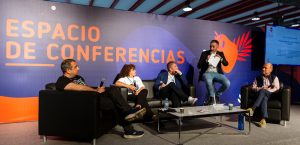 The conference area is a space to inform the visitor on future trends ir state of the market, with speakers who are experts in the field or who lead the market. A program focused on issues related to the visual communication sector.
These contents will provide the visitor with information to make better decisions and be able to foresee the future movements of the market, in addition to:
Identify more easily the needs and limitations of the purchasing processes of designers, decorators, architects, photographers, advertisers or brands.
Equip yourself with the best materials according to the target markets.
Structuring your offer, choosing the ideal technology for your projects and advising your clients taking into account trends.
Some of the topics that have been presented in the last edition will deal with aspects such as:
Sustainability and digitisation, a new challenge for graphic printing companies
Creativity and the latest trends in design and creation
Digital textile printing: How to get a return on your investment?
Digital transformation of the fashion sector: from design to production
---
2) Workshops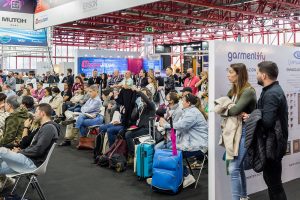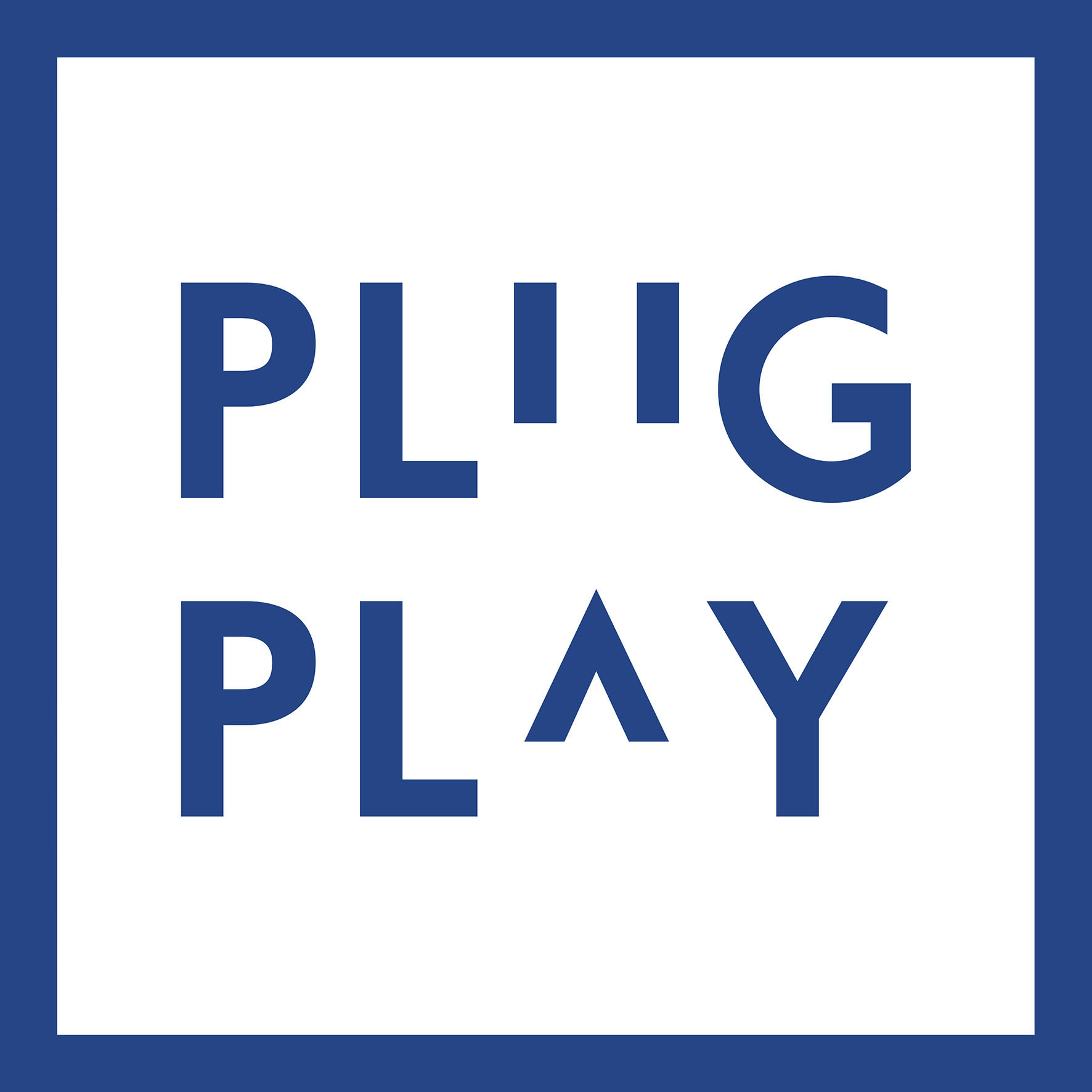 The area where the workshops are held is on the top floor, next to the Plug & Play Customization Area. The objective of these 30-minute ateliers is to train the visitor on a specific aspect or process, so that they can really see how the process is implemented
Some of the participants who will participate in the workshops in this area during the next edition are the experts of EPSON, DIGIDELTA, MIMAKI or ROLAND DG.
---
3) C!Wrap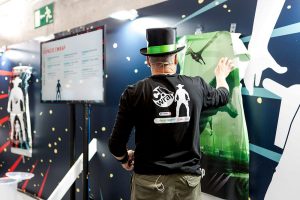 This new space dedicated to the covering of surfaces has a demonstration area for the application of vinyl on different surfaces, and another area where workshops are held exclusively for the community of professional applicators. In addition, there are daily duels between visitors.
---