C!Print, a 2.0 next-generation event format
DISCOVER THE C!PRINT MADRID PROJECT
Your contact to exhibit:

Guillaume SANTANA
Event Manager
+34 911 829 396
guillaume.santana@656editions.net
Service providers, specifiers and advertiser–originators, all will visit C!Print
C!Print brings together visual communication professionals – and, of course, service providers, medium- and large-sized printers, sign and signage specialists, etc., – professionals in the customisation of promotional items and textiles: screen printers, embroiderers, Direct-On-Garment printers, etc.
➡ to provide them with the knowledge and latest technical developments for their business: the "know-how"
And also specifiers (the end user) and communication and events agencies, design companies and interior decorators, architecture and photography studios and retailers (promotional gifts).
➡ to introduce them to new printing and personalisation applications: something which "can be done"
In addition to advertisers who are the originators, regardless of their origin: industry, distribution, administration, institutions, etc.
➡ it is important to guide and educate them to take an interest in new applications – so they might consider equipping themselves with printing machinery and systems: something which "I would like to do"
Nova Live, a unique concept in Europe!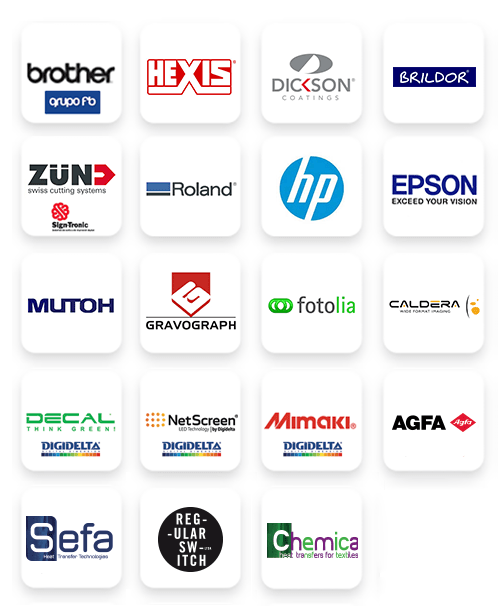 The Nova Live workshop – 500m2 of live technical demonstrations with a focus on creativity – presents new applications for the decoration, design, visual merchandising, architecture and photography market, among others. The aim of the Nova Live project is to attract specifiers (communication agencies, designers, architects and interior decorators, photographers, retailers) and advertisers (industry, large- and small-scale retailers, city councils, etc.) who visit C!Print to explore the potential of new applications.
Video of C!Print 2014 trade show which took place in Lyon

The model for the C!Print tradeshow is innovative in the sense that not only is it aimed at service providers but also at applications, specifiers and end users, and an event of this kind was needed in Spain.
True innovation today no longer lies in technology but in new applications and unprecedented solutions! This is why C!Print is, in addition to the visual communication sector, also opening to new markets such as architecture, interior decoration, etc., areas where new techniques have veritable outlets!
656 Editions – SC6 Organización, an organiser with a different approach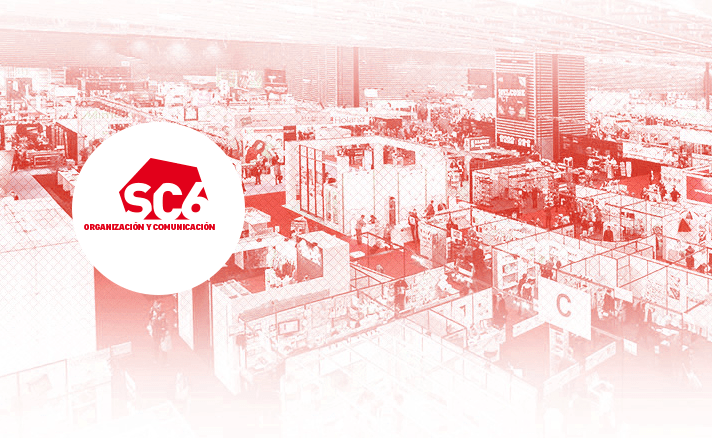 656 Editions is a French company specialised in the visual communication sector with over 10 years' experience. The company is now extending its activities to Spain, offering a wealth of media support appropriate and complementary to the market, including: a blog www.industries-creatives.com ; a website dedicated to sourcing www.cprint-sourcing.com ; a tradeshow www.salon-cprint.es ; and soon we'll be adding a magazine.
To know more about this initiative you can read the view of Guillaume Abou, director of 656 Editions and SC6 Organización, or visit our website www.656editions.net